Hi! I'm Lindley.
I'm a photographer, author, cat mom, and fat art curator. Feed me sour gummy candy and I'm happy.
Photography sets my soul on fire because through my work, people who don't see bodies like theirs represented anywhere else get to reclaim their self image. It's pretty amazing stuff.
Below are some of my favorite free resources for you to use in your personal life and in your business to improve your own body image.
58 Body-Positive Journal Prompts
Dig deep into the hows and whys of improving your body image with these thoughtful writing, journaling and meditation prompts.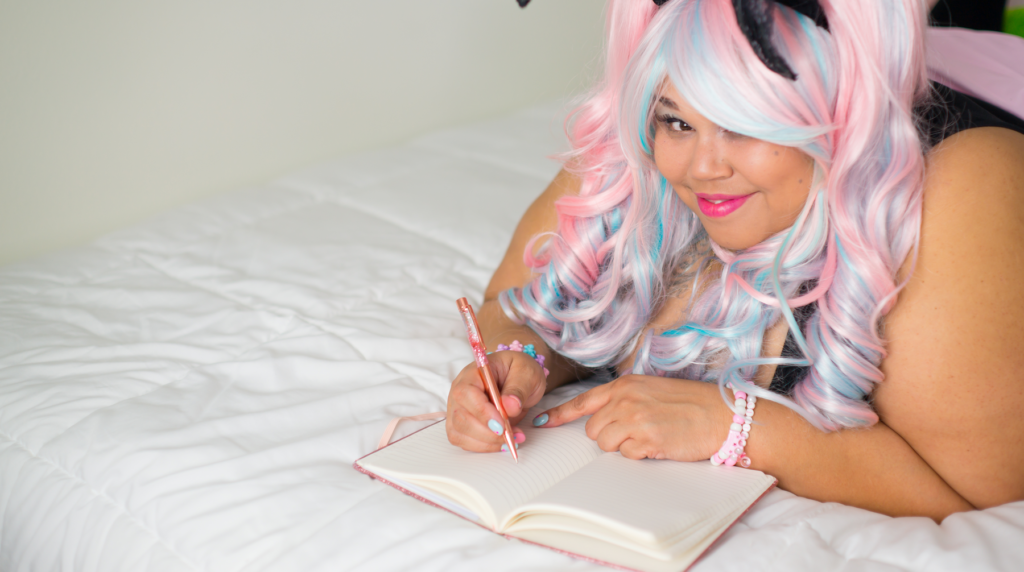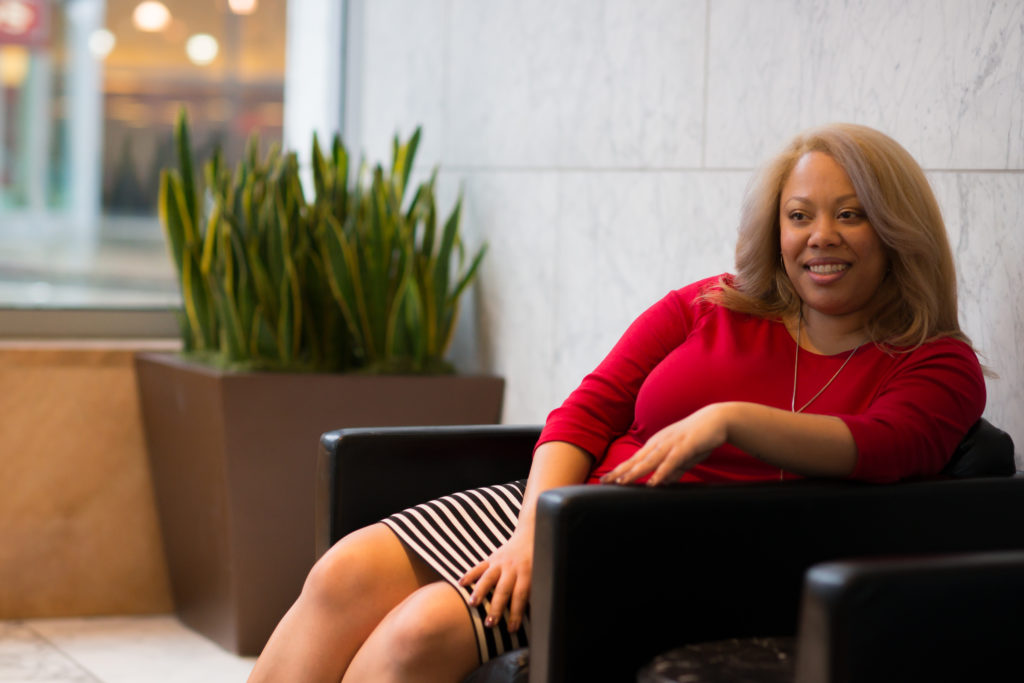 20 Free Body-Positive Stock Photos
Diversify your website and social media feeds with twenty stock photos of plus-size and fat people. They're free for personal and commercial use.
How to Find a #BodyPositive Photographer
Find out how to choose a photographer who'll appreciate your body as much as you do and treat it with care and respect in this free e-book.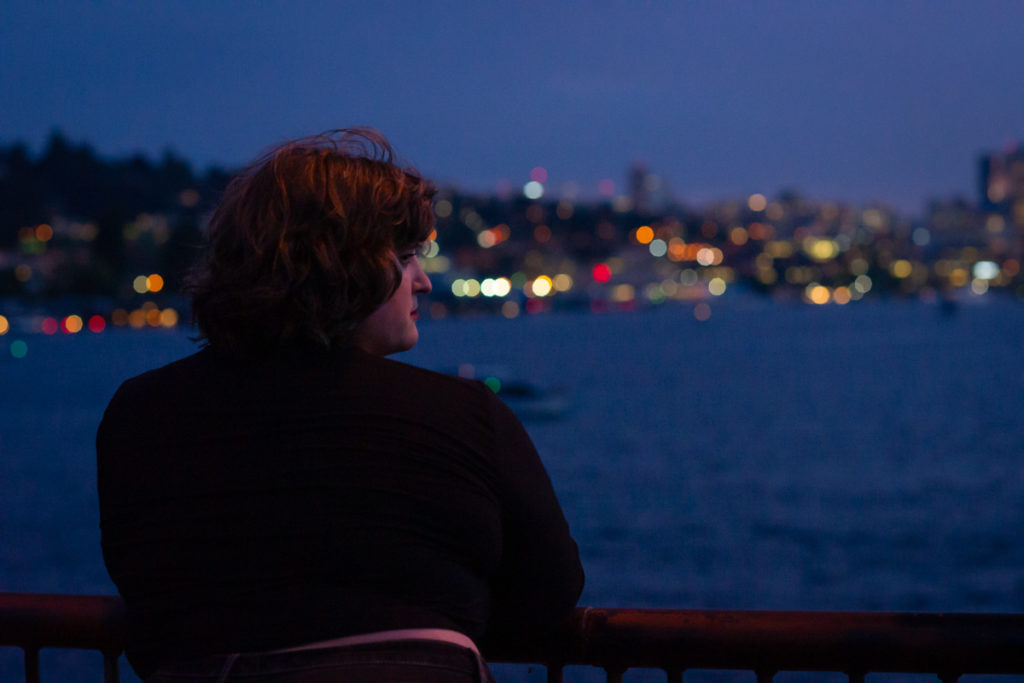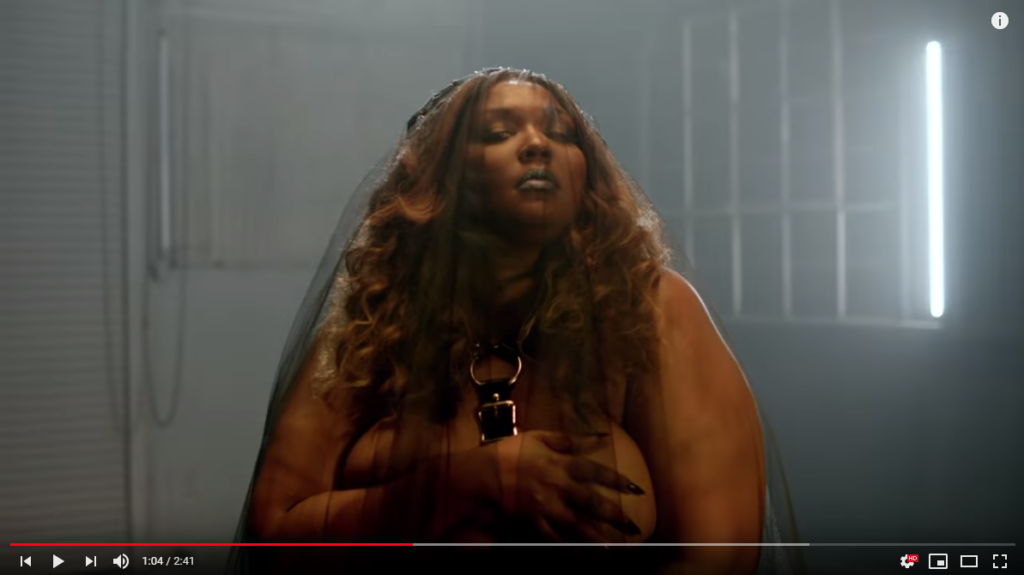 The Body-Positive Playlist
Some of my favorite fat-positive music, wrapped in a 130+-song playlist. Fill your day with positivity!