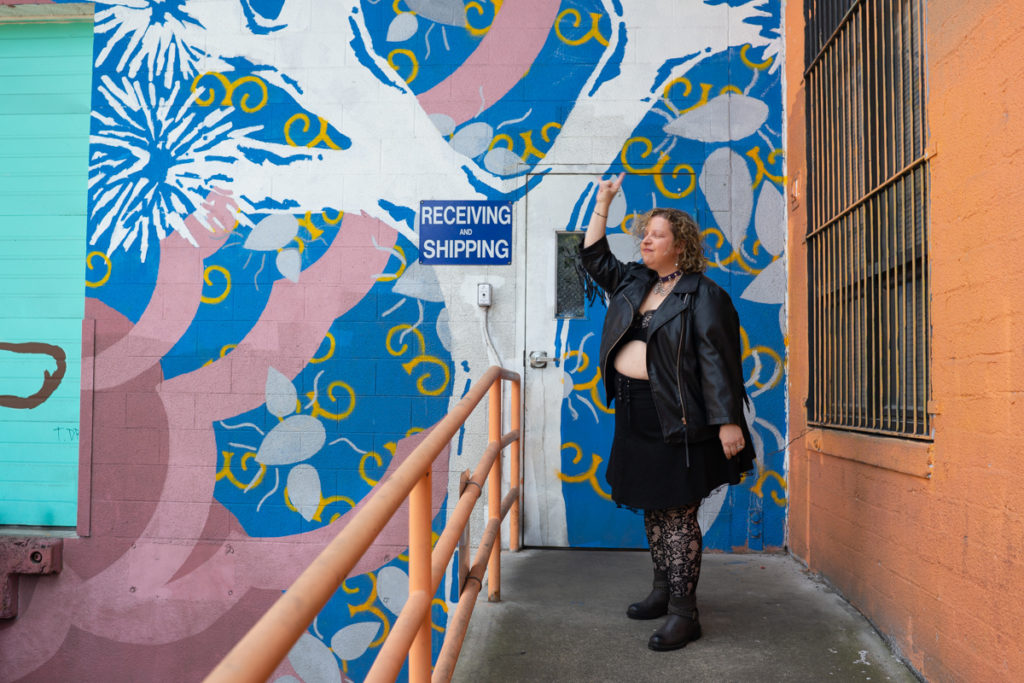 If you want your own Body Liberation Photos session but your budget is tight, this is the place for you. I'm making sessions more financially accessible by offering payment plans.
My payment plans are pre-payment, so you build up credit in your account until it covers the session(s) and any product credit you choose. Only then do we schedule your session. This way it's fair to everyone: You have all the time you need to budget for your session, and you don't have me bugging you for months after the session for payments.
How do I sign up for a payment plan?
Contact me for instructions.
How does pre-payment work?
» You purchase a pre-payment item(s). The cost of the item(s) serves as your deposit and goes toward the final amount.
» You receive a confirmation email with your payment schedule and a link to your client portal.
» You receive payment reminders each month for four months. You can also visit your portal to pay more at any time. (So you could, for example, pay every two weeks when you get your paycheck instead of monthly.)
» I'll contact you once your balance is paid off to schedule your session.
What is the payment schedule?
» Deposit ($25 per item) due at time of pre-payment purchase
» 25% of the remaining cost due each month for four months
Does a payment plan cost more than paying all at once?
Nope! There is no extra charge for using a payment plan.
What happens if the price of sessions or products increases while I'm paying over time?
You'll be locked in with the prices advertised at the time you start pre-payment. No sneaky price increases. (Caveat: Makeup and hair service pricing is out of my control, so see "Can I pay for makeup and hair using a payment plan?")
Can I pay for makeup and hair using a payment plan?
Yes, but be aware that prices do change a bit for makeup and hair services, which is out of my control. Price changes don't happen often, but they could occur. If my makeup artist increases the cost of their services before your session date, you'll be responsible for paying the difference at your session.
Ouch, if I'm already tight on budget, paying for all my goodies at once might be a problem. Can I budget for that in advance too?
Absolutely! You can always add goodie credits to your pre-payment plan.
What if I don't use all my goodie credits? Will I get a refund?
Yes, you'll receive a refund if you don't want to spend all your credit after your session.
What if I don't want to continue pre-payment, but don't have enough paid into my account for a session?
You can stop your pre-payment at any time and will receive a refund of the money you've paid in, minus a 25% processing fee.
Can I pre-pay for a headshot session?
Sure! Once your balance is $0, I'll schedule you as part of the next regularly scheduled Body Liberation Photos headshot day. You can also schedule a rush session (no waiting for the next scheduled headshot day) for an extra $100.