Consulting, Writing & Editing Services
For the HAES, Body Positive, Fat Acceptance, Plus-Size Fashion, Intuitive Eating & Eating Disorder Recovery Communities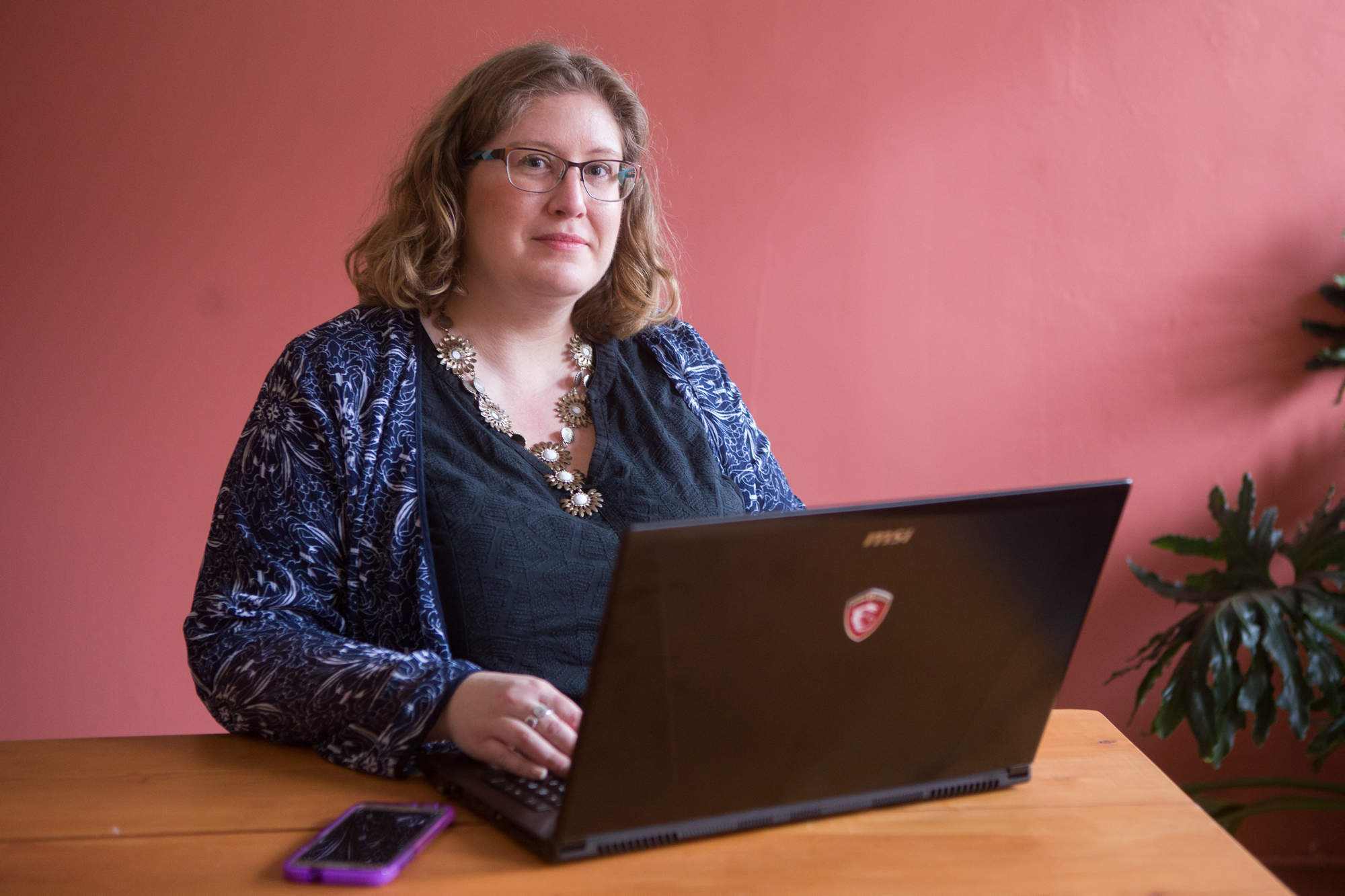 Hi! I'm Lindley (she/her, pronounced LIN-lee), and in addition to my hats as a photographer and subscription box creator, I'm a writer and editor.
My background is in corporate marketing, writing and technical editing in the government contracting and software fields, where my employers and clients ranged from L-3 Communications to small businesses to Disney. In 2015, I turned my attention to body acceptance and liberation work and began offering client photography, stock photography and writing services. My clients now include Health at Every Size (HAES) and intuitive eating-aligned psychologists, psychiatrists, therapists, coaches, nutritionists, dietitians, and other healthcare pros.
Though I'm not a clinician, I have a deep understanding of HAES, intuitive eating, weight bias and stigma, body image and liberation, body positivity and fat acceptance. My work is always created from a social-justice-aware lens, and I refer to my lived experience as a fat person when applicable.
Writing & Editing Services
My specialty is translating techspeak and jargon into 101-level language that anyone can understand. In other words, I'll explain llamas to your mama. (Or drama. Or dioramas. Or commas.) I'm experienced in content creation and inbound marketing, from articles to guides to whitepapers to social media. I'm a detail-obsessed nitpick of an editor, a flexible writer and a quick study.
I'm currently offering:
HAES- and fat liberation-informed content checks for existing work
SEO-optimized website and "about" pages
SEO-optimized article, blog post, handout, whitepaper and ebook content creation (writing and design/layout, with byline or via ghostwriting)
Developmental editing, copy editing and technical editing for existing work
Social media post design and creation, including images, text and suggested hashtags
I'm not currently offering social media management services.
Rate: From $60/hour depending on type of service, please inquire for a free 15-minute consultation and detailed estimate.
Brand Re-Imaginings
Many of my clients just aren't sure what to start, or what they need. The solution is often a blend of all the services I offer: a bit of consulting, a hint of copy editing, a few content gaps filled, and some fresh new blog posts. During our consultation, we'll talk about what that process might look like for you and your business/organization specifically.
Here's what that might look like:
Set goals and confirm overall branding (~1 week)
Set SEO keywords (~1 week)
Review existing site content and implement SEO strategy (~2-4 weeks)
Create social media and content strategy (~2 weeks)
Implement social media and content strategy (ongoing)
A la Carte Services
Blog Post: Includes outline for approval, blog post of around 500-750 words, and low-resolution stock photo of your choice from Body Liberation Stock.
Blog Post Outline: You name the topic, I provide a detailed outline for you to write from. Great for when you're drawing a blank.
Promote This: Set of social media posts to promote a particular blog post, call to action, newsletter, or product. Includes 1 post each for Facebook, Instagram and Twitter, with an appropriately-sized graphic, text and hashtags for each. Add $5 for scheduling in tool of your choice.
Newsletter Review: Are you running a newsletter? How often? Do you hate it? We'll take a look at your existing approach (if applicable), how a newsletter fits into your business and content strategy, and how to create a sanity-saving newsletter schedule and content your subscribers will love.
Newsletter: A complete newsletter in the tool of your choice (using pre-existing design).
Tools Review: Add on a tools review to our content and social media strategy work. We'll take a look at your social media posting tools and content-related WordPress plugins and discuss ways to make posting easier and more efficient.
Social Media Post Pack: A week's worth of social media posts on topic(s) of your choice (7 posts, including a version of each for Facebook, Instagram and Twitter, with an appropriately-sized graphic and text for each), to be published over any time period you like.
Media + Social Media 101: What's the difference between owned media, earned media and paid media? What on earth is evergreen content? Why should you care? This one-hour informal Zoom tutorial covers the difference between media types, the ideal mix of media sharing for your business, and how to schedule out each type of content in a way that works for you.
Working with Lindley
50% deposit due before work begins; remainder due upon draft approval.
I will provide an invoice and can accept credit card or Paypal payments.
For writing services, I provide a general outline, to be approved before beginning draft. You can choose to provide an outline instead.
Blog posts include up to 15 minutes of revisions after draft review. Further revisions will be completed at my hourly rate.
Drafts and content reviews are delivered via Google Docs (or can be entered directly into WordPress upon request).
The goal is always to deliver something usable to you within the quoted time estimate. If, for example, I'm working on a blog post that takes longer than estimated, I'll wrap it up into a usable piece as-is and check in with you. You'll be able to choose whether to continue and have an even better finished work, or stop there and use the current piece.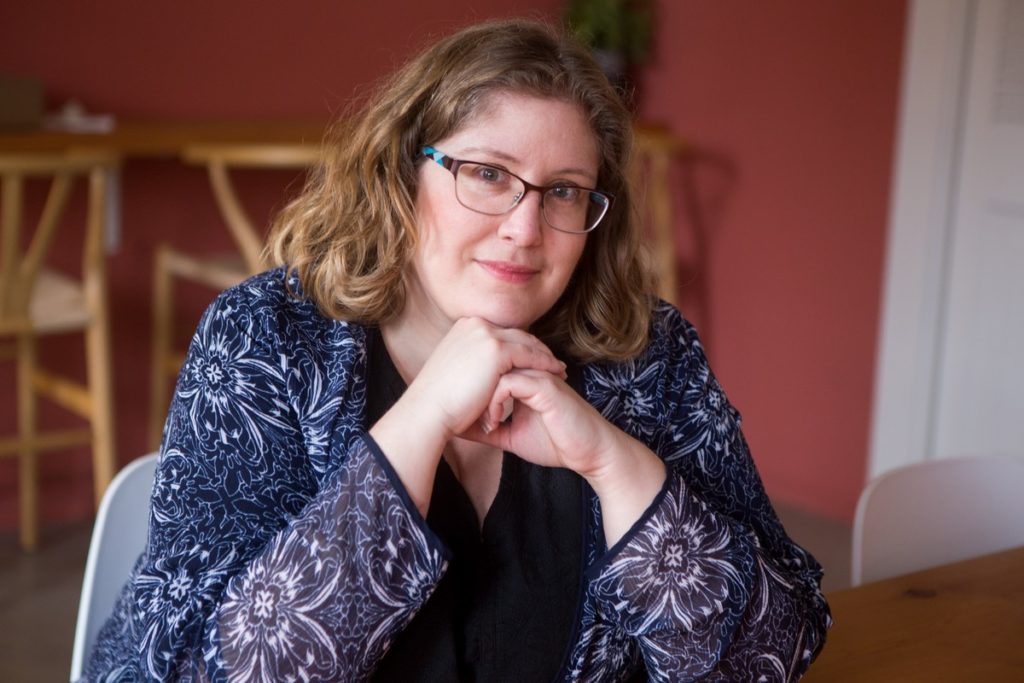 Consulting Services
I spend a lot of time thinking about and discussing inclusive and accessible spaces, and how business owners can both grow their businesses and be welcoming, fantastic places for people who identify as large-bodied, plus-size, fat, superfat or infinifat. In fact, I'm even writing a book on it, from where to find high-weight-limit chairs to the nitty-gritty details like how to handle fatphobia when it comes from your customers or employees.
I'm happy to help you design or adapt your business to be fat-friendly and inclusive. Let's talk about your specific situation and needs.
Rate: From $80/hour, please inquire for a free 15-minute consultation and detailed estimate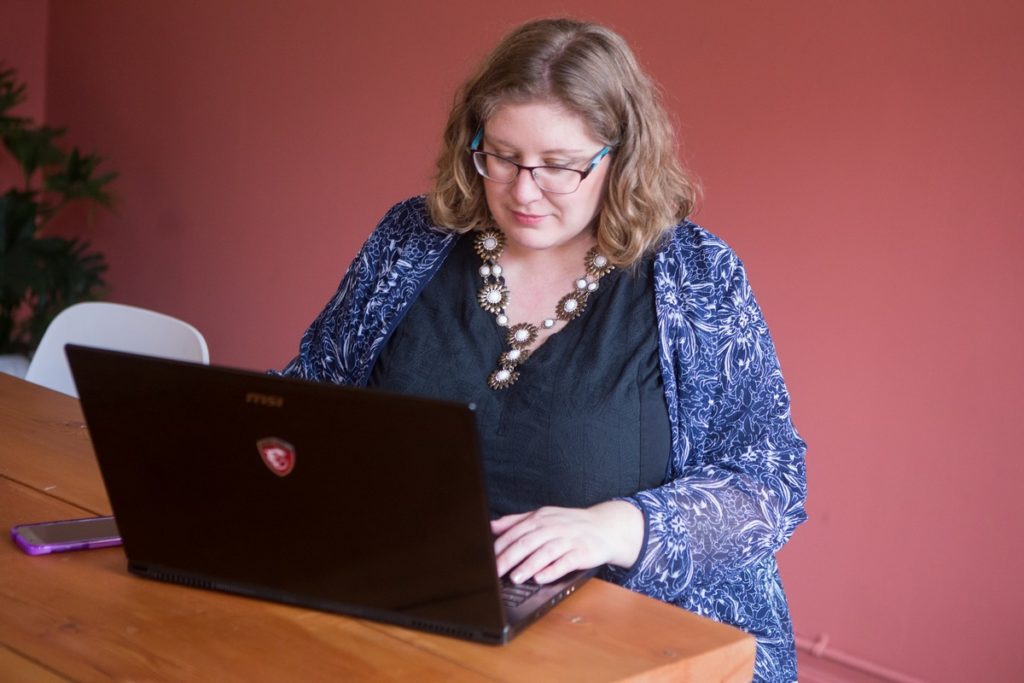 Publications
Here are a few of my published works. I'm happy to provide a full portfolio on request.