Hi loves, we're making so much progress on the new site (more details below), but it's taken longer than expected and 2020 is being particularly 2020-ish right now in my personal life, so I'm pushing the date of the Patreon-only launch to November 1 and the public launch to November 15. That gives me more time to upload all the images, do proper beta testing and otherwise make sure the site is stable and a great customer experience for you.
At one point weeks ago I had all the images uploaded to the new site and thought I was –>thisclose<– to being done, but it turned out that I was trying to stuff a metaphorical Clydesdale into a metaphorical dog crate, and the metaphorical horse refused. The site worked — sort of — but it was incredibly slow and half the pages would time out before loading.
So the last few weeks have looked this this around these parts, with the assistance of my software developer husband, without whom none of this would be happening:
– Upgrading my site hosting to a WordPress-support-specific plan, then promptly having to downgrade it because the size of the site was way too large for the plan with 4,300 full-resolution images
– Researching and doing a lot of fiddling and testing with cloud storage solutions to hold the images and serve them to the site (that also had to be compatible with the tech that processes the images and makes them available in multiple resolutions)
– Finding a solution to that, then realizing that using cloud storage would cause a massive SEO hit unless we also use a CNAME to mask the domain, make it look like all part of one site and make Google happy
– Set up a CDN and CNAME to accomplish that- Feel accomplished for about two hours until we discover that the tech that processes the images into multiple resolutions and creates products for them (mentioned above) can only process one image every five minutes (and not even the full-res image) or it crashes out
– Realize that means that I can't sell full-res photos (sigh, fine) and even then I can only upload 250 photos per day, meaning that it will take almost a month to re-upload all the images
– Postpone the launch date so that uploads, speed testing and beta testing can happen before the launch. Cross fingers that the site speed is still good once all those images are re-uploaded.
It's all coming together, just a lot more slowly than I'd anticipated. Stay tuned.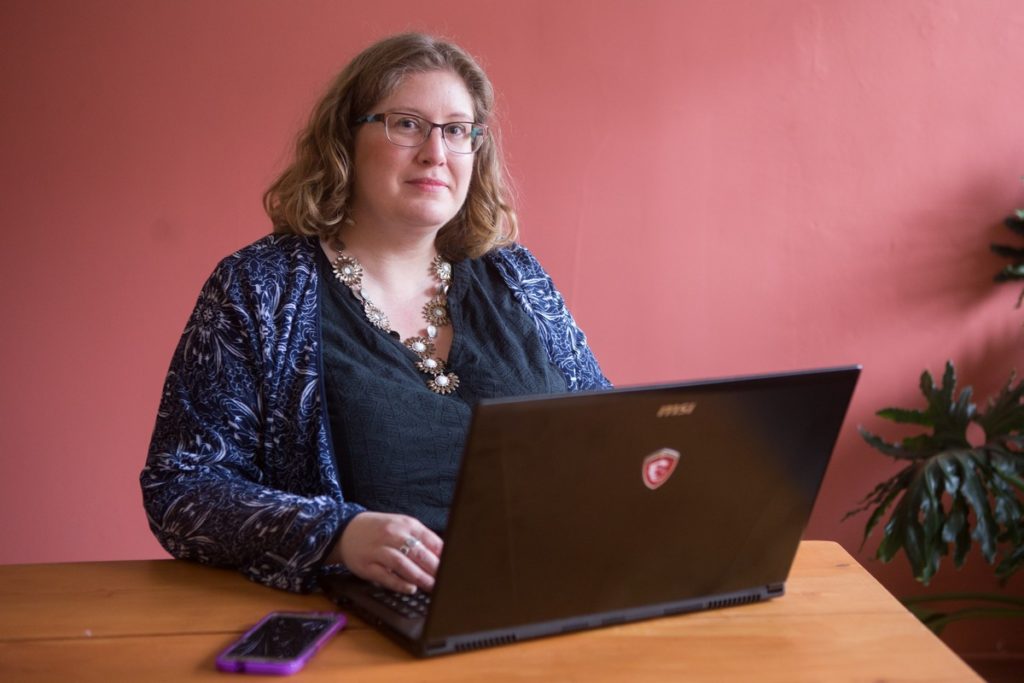 Let's dig deep.
Every Monday, I send out my Body Liberation Guide, a thoughtful email jam-packed with resources for changing the way you see your own body and the bodies you see around you. And it's free. Let's change the world together.
Hi there! I'm Lindley (she/her, pronounced LIN-lee). I create artwork that celebrates the unique beauty of bodies that fall outside conventional "beauty" standards at Body Liberation Photography. I'm also the creator of Body Liberation Stock, which provides body-positive stock photos for commercial use, and the Body Love Shop, a curated central resource for body-friendly artwork and products. Find all my work at http://www.bodyliberationphotos.com.