Content note: This post contains fatphobic imagery and language. Please protect yourself as necessary.
Phew. Just in case I needed a motivator to keep creating stock photos that are both diverse and respectful of underrepresented body types, the first search result for "fat" on the stock photo site Unsplash today is a horrible fatphobic image. The only positive is that the man still has his head.
(By the way, pretty sure the man in the image didn't know that photo was being taken. That's what's gross, not his body. A "street photographer" who doesn't get model releases shouldn't be releasing his images as stock photos. Legal trouble could ensue for the photographer, the hosting site and the purchasers. This is one of the reasons why using reputable stock photo sites and paying photographers a living wage for their work is important.)
Speaking of fatphobic and dehumanizing "headless fatty" photos, here's a timely example:
Fat folks deserve better than for our bodies to be used as shorthands and symbols for greed, gluttony and sin. Fat folks deserve better than to have our heads cut off and paired with non-evidence-based scaremongering meant to scare thin people into submission and profit. We deserve better than to have our only visual representation be negative.
I just finished uploading all 4,300 Body Liberation Stock stock photos and illustrations to the new site. (Find out how to get early access.) Every single image — the ones I've created, the ones my contributors have created, every image that will someday appear on the site — seems like an arrow in the fight against weight stigma.
Every single time we represent fat bodies in a positive, respectful, dignified, equally worthy light, we do a tiny bit to change the world. The new Body Liberation Stock is coming on October 15.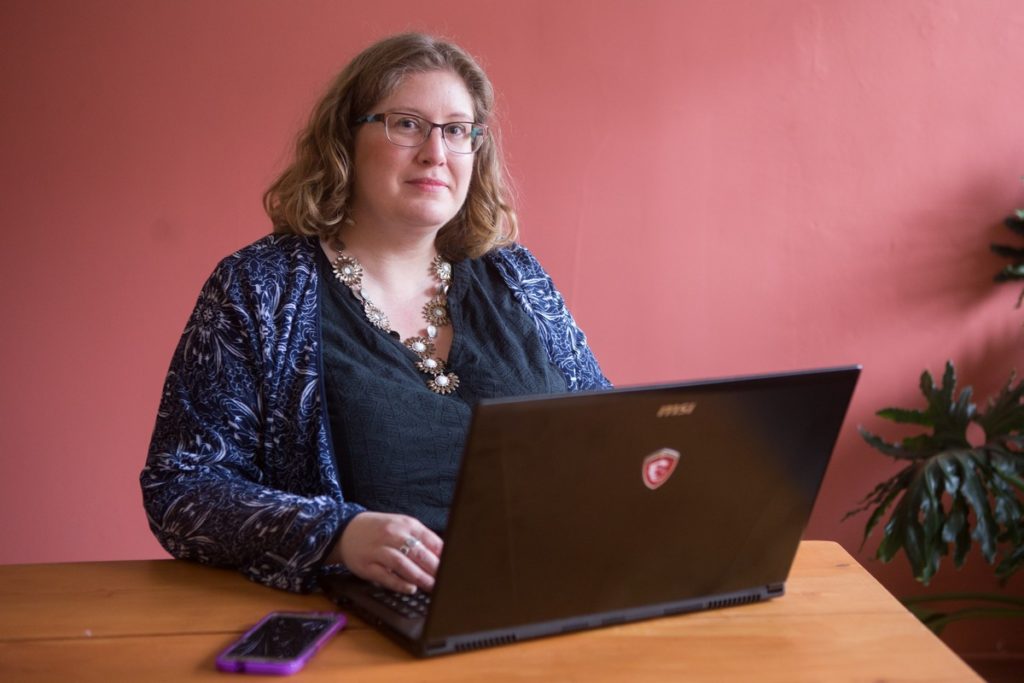 Let's dig deep.
Every Monday, I send out my Body Liberation Guide, a thoughtful email jam-packed with resources for changing the way you see your own body and the bodies you see around you. And it's free. Let's change the world together.
Hi there! I'm Lindley (she/her, pronounced LIN-lee). I create artwork that celebrates the unique beauty of bodies that fall outside conventional "beauty" standards at Body Liberation Photography. I'm also the creator of Body Liberation Stock, which provides body-positive stock photos for commercial use, and the Body Love Shop, a curated central resource for body-friendly artwork and products. Find all my work at http://www.bodyliberationphotos.com.