Joyful movement is the focus of this new commercial-use stock photo collection. People of a variety of body sizes, ethnic heritages and levels of ability bend, stretch, use mobility devices, move and groove in a fun, laughter-filled dance class.
All of the models in these images were compensated for their time and labor. The proceeds from image sales go to paying their creator a living wage and funding more diverse, body-positive stock photo shoots.
Browse the new images: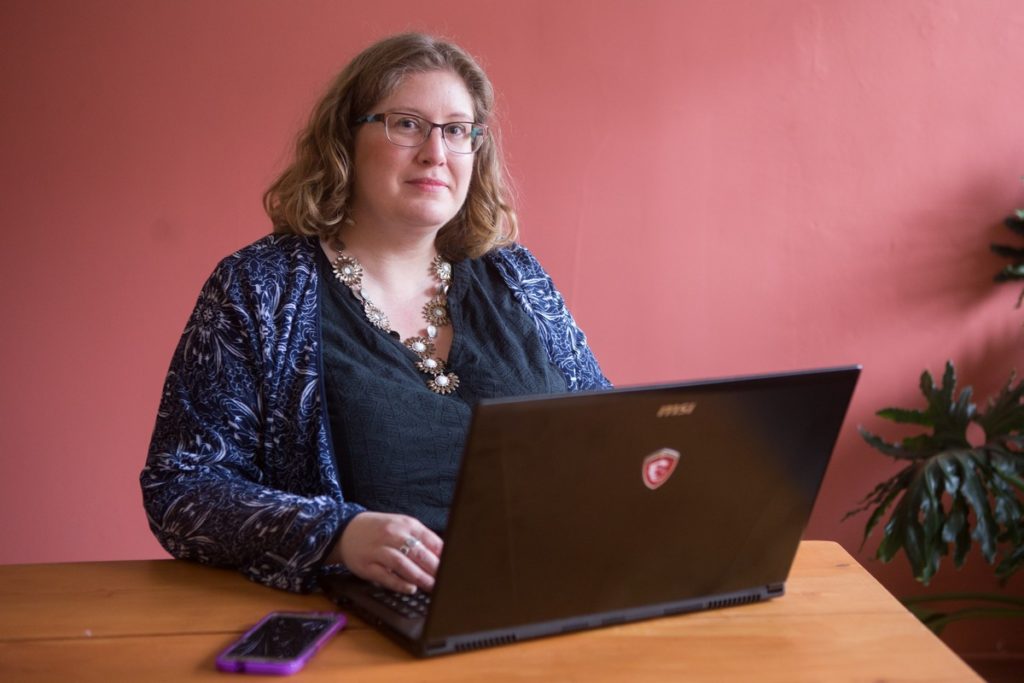 Let's dig deep.
Every Monday, I send out my Body Liberation Guide, a thoughtful email jam-packed with resources for changing the way you see your own body and the bodies you see around you. And it's free. Let's change the world together.