Content note: Contains artistic nudity
Major life changes can cause us to lose sight of who we are: our own needs and priorities, our values and goals, even our sense of self or self-worth. When you feel at sea, it can be hard to know what makes you, you.
Ms. R was in the midst of one such transition when we met to photograph her in my garden at high summer. Every angle and curve we captured was a reminder: This is me. This is my body. This is the home in which I live.
This kind of vulnerability takes bravery and guts for most of us, and I'm so honored that Ms. R chose me and trusted me to capture and represent her precious, beautiful body.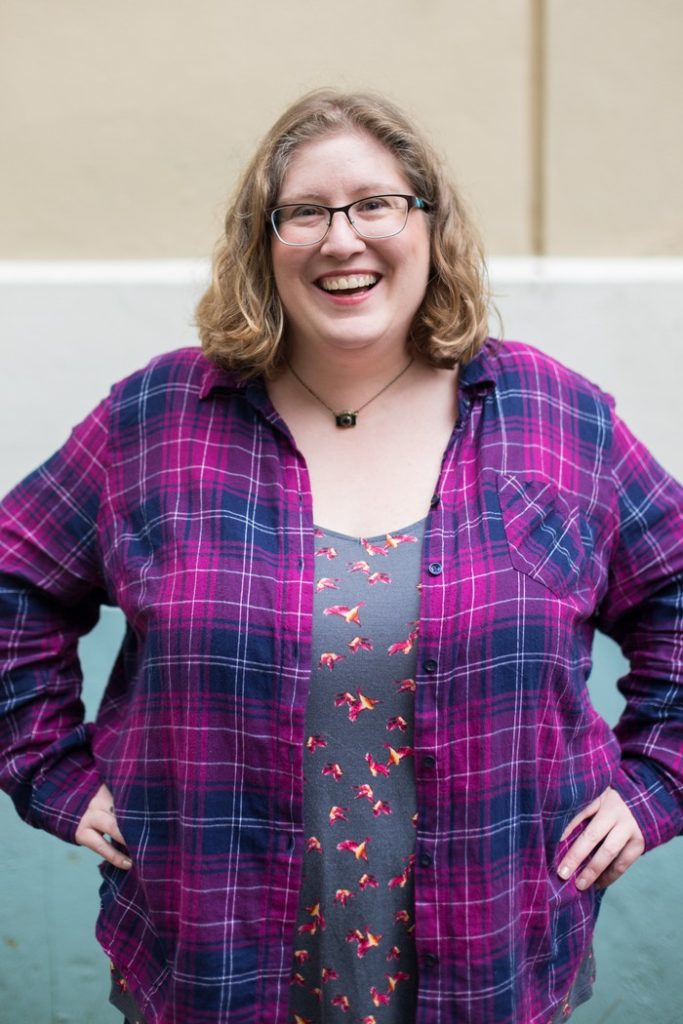 Hi! I'm Lindley
I'm a professional photographer (she/her, pronounced LIN-lee) who celebrates the unique beauty of bodies that fall outside conventional "beauty" standards. I live outside Seattle, WA.
People come to me for:
Body-safe portrait, boudoir and small business photography sessions
Diverse stock photos
Fat fine art photographs
Health at Every Size (HAES)-aligned consulting, writing and editing
The Body Love Box, my monthly body-positive subscription box
I talk about and photograph fat folks because representation of large bodies in the world is vital to our body liberation. Join me for weekly thoughts on body acceptance plus quick and useful resources for your own journey.