Radiance Healing Arts provides an eclectic blend of intuitive sessions, including various therapeutic massage and manual therapy techniques, Reiki, aromatherapy, spa services and compassionate listening.  These sessions are offered by a licensed massage therapist and physical therapist assistant, Reiki Master and empath, communication trainer and lifelong healer committed to supporting your needs for balance, rest and rejuvenation as your Radiant Self comes back to light.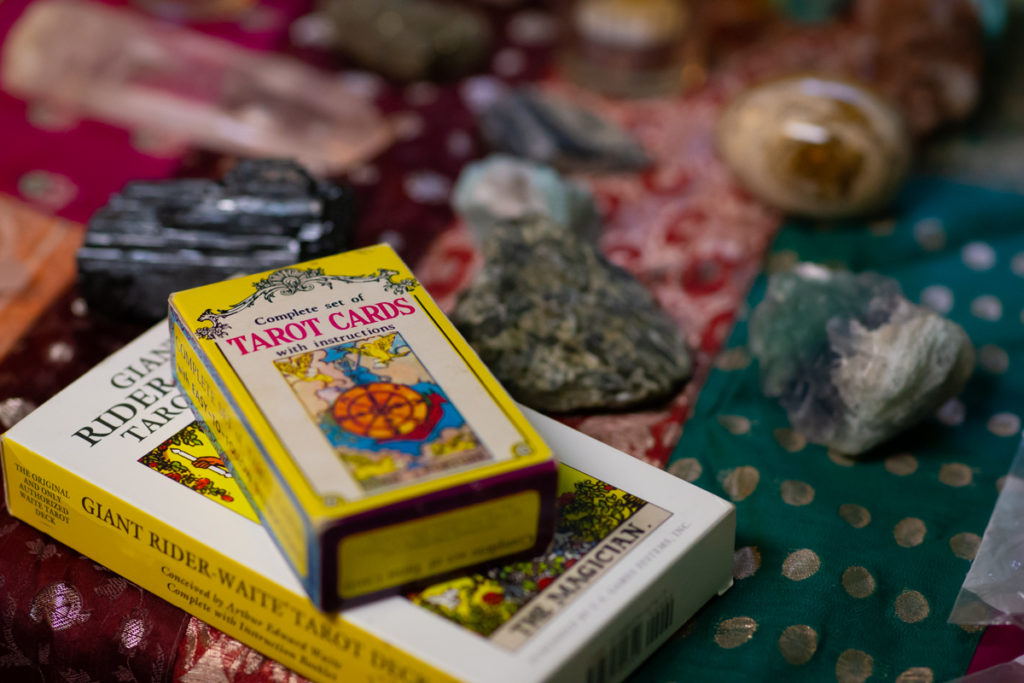 For Amy's session, we focused on environmental, "day in the life"-type portraits, moving through welcoming a client to reading tarot cards to working with chakra healing and crystals.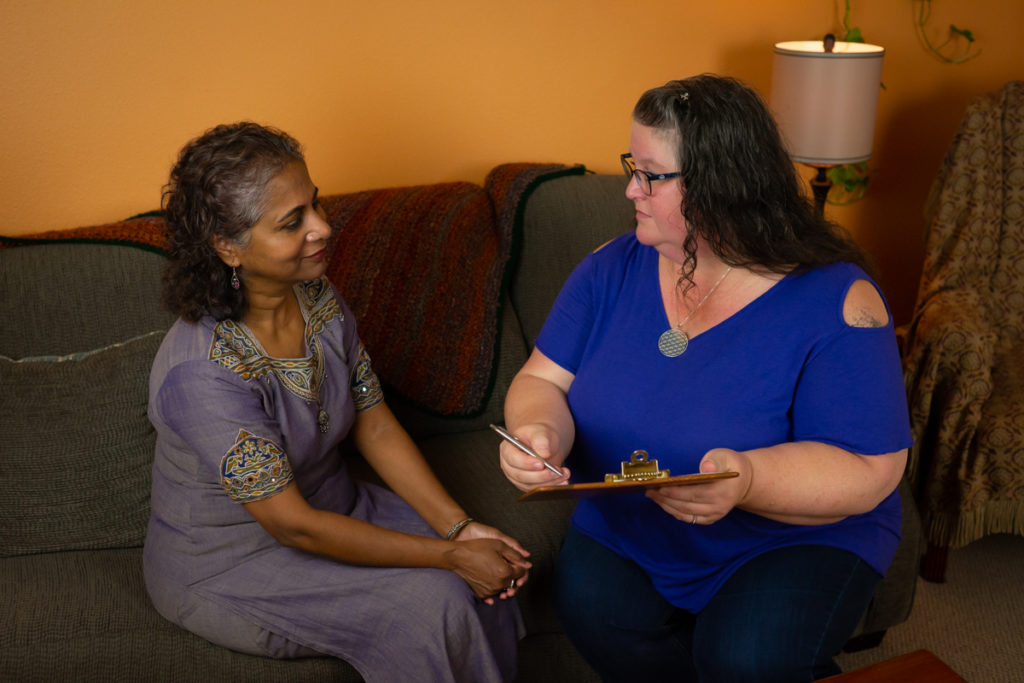 Find Amy at https://radiancehealingarts.massagetherapy.com/home.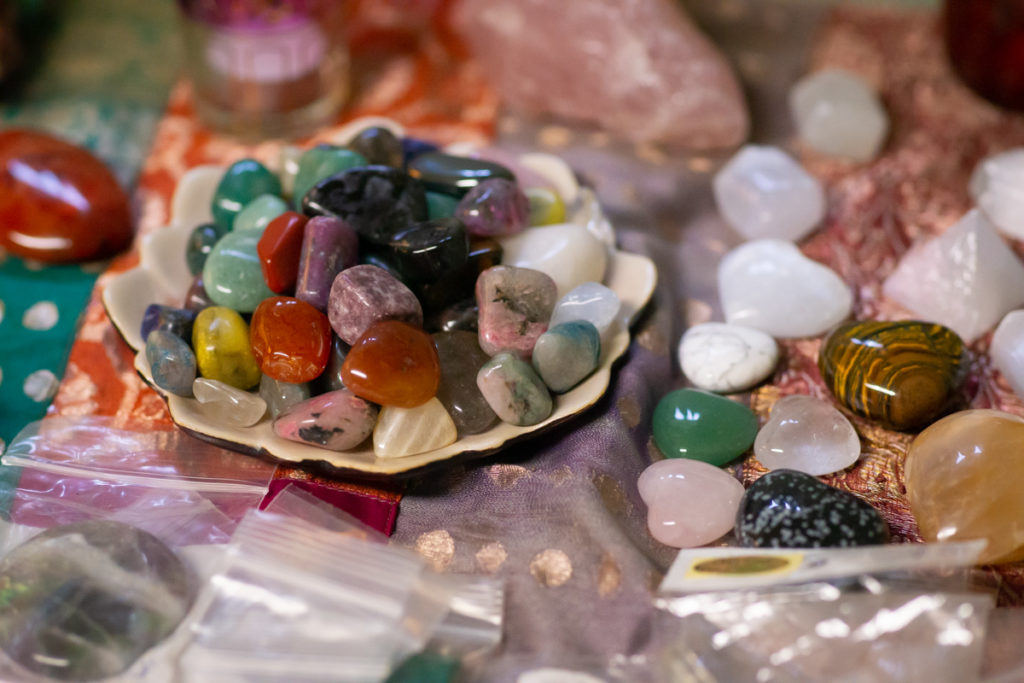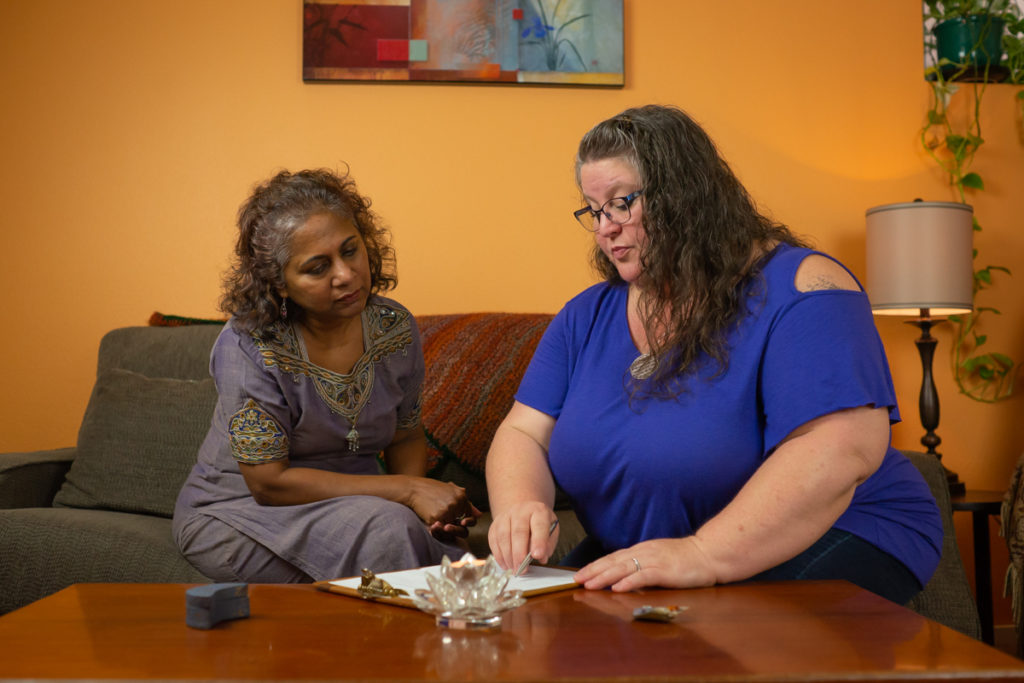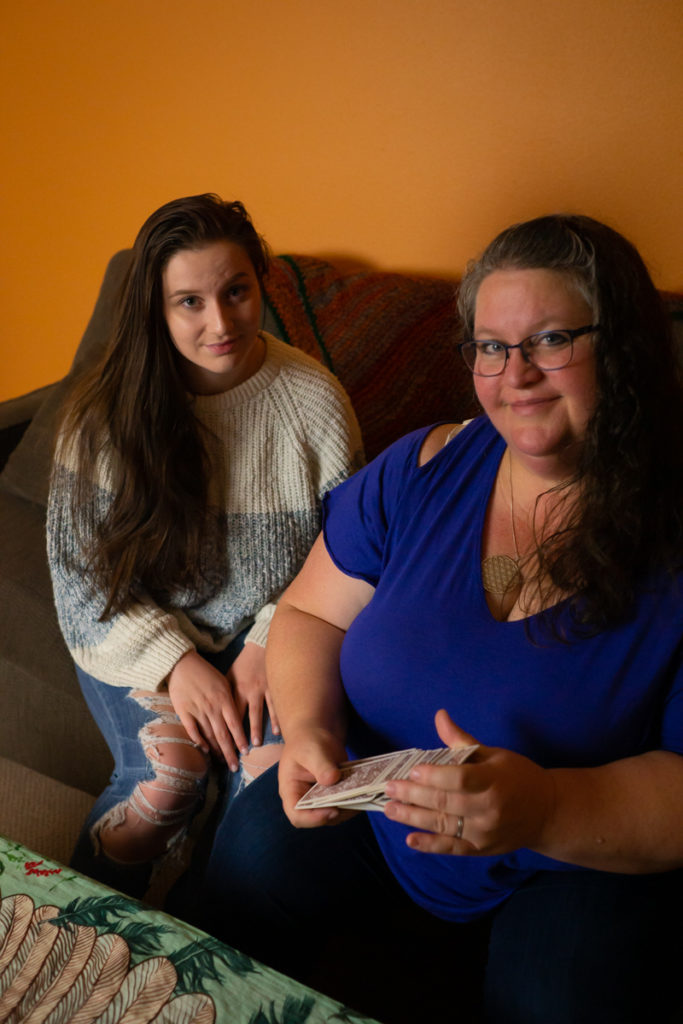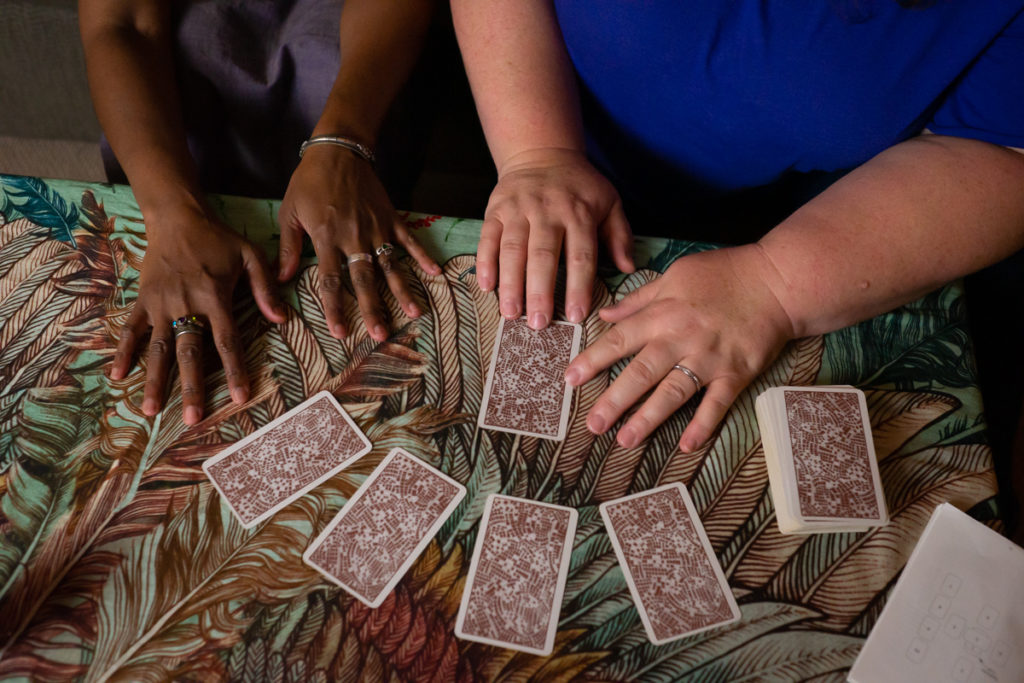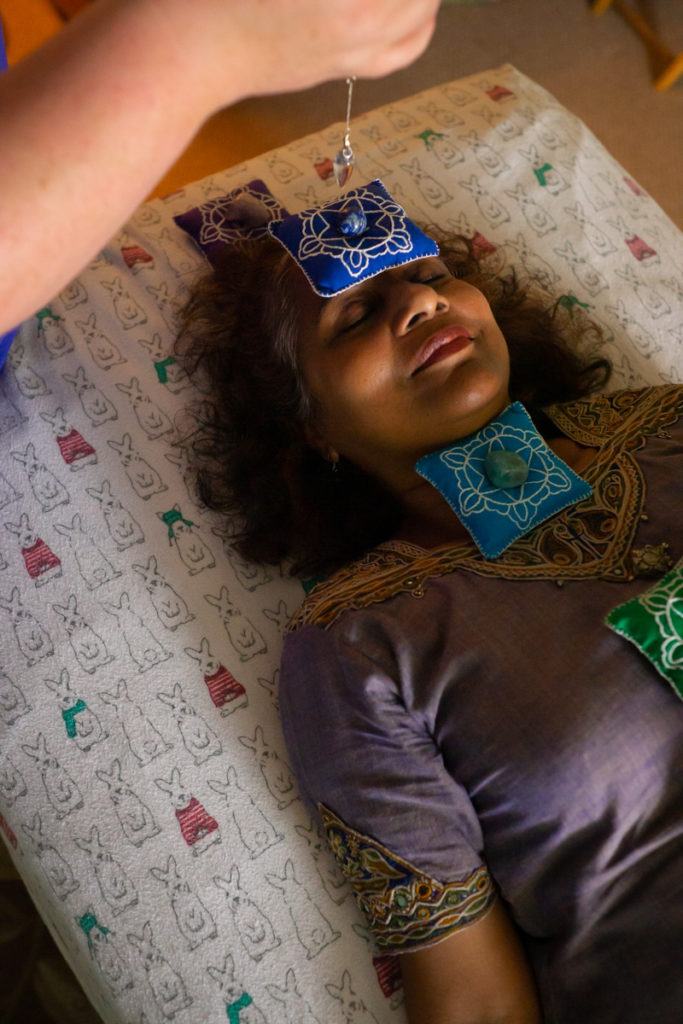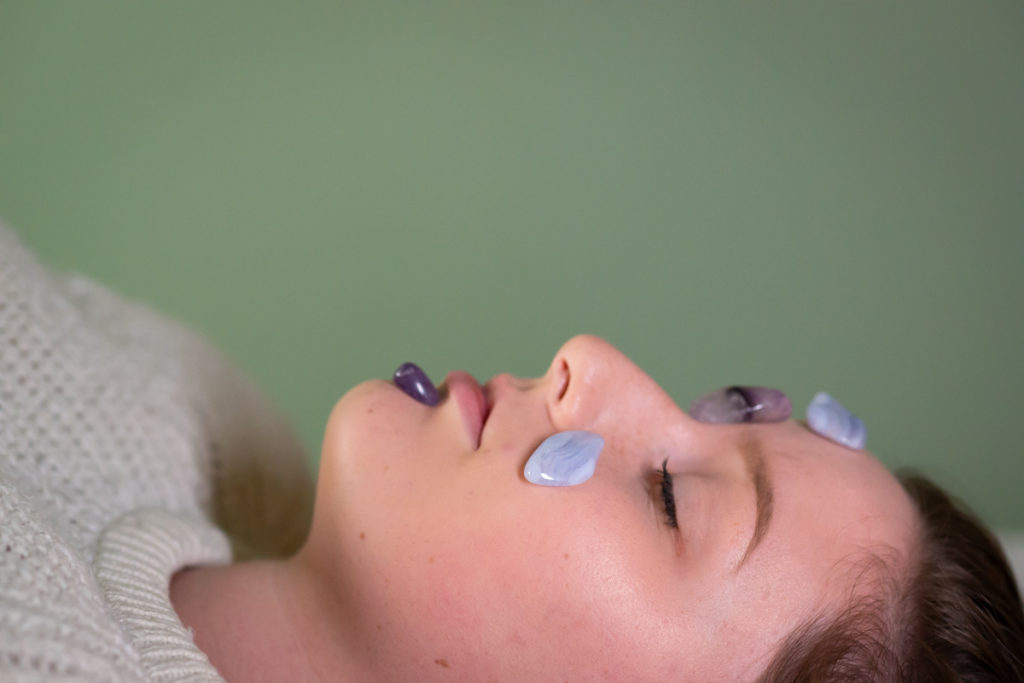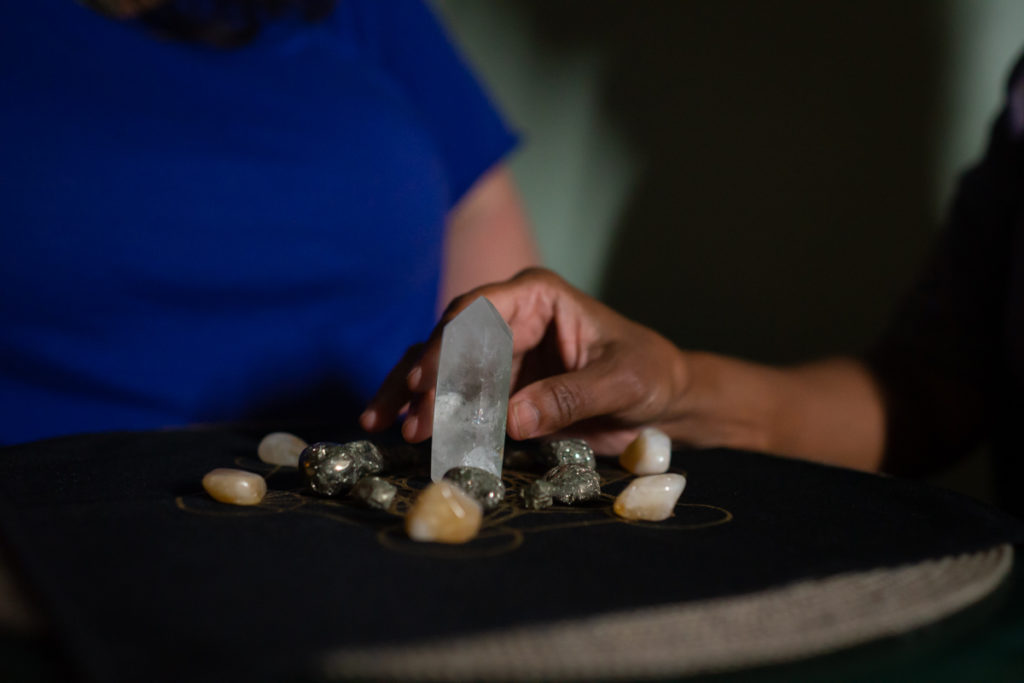 ◇─« About Lindley »─◇
Hi there! I'm Lindley (she/her, pronounced LIN-lee). I'm a professional body positive and fat positive portrait, boudoir and small business photographer in Seattle, WA. I'm also an author, fat activist and body acceptance advocate. I live outside Seattle with my husband, two feline overlords and a washi tape addiction.
I create artwork that celebrates the unique beauty of bodies that fall outside conventional "beauty" standards at Body Liberation Photography.
This video was created on land belonging to the Duwamish tribe. I support the tribal council monthly and you can too: www.realrentduwamish.org.
Selected images from this session are also available as stock photos! > (opens in a new tab)">View them now >>