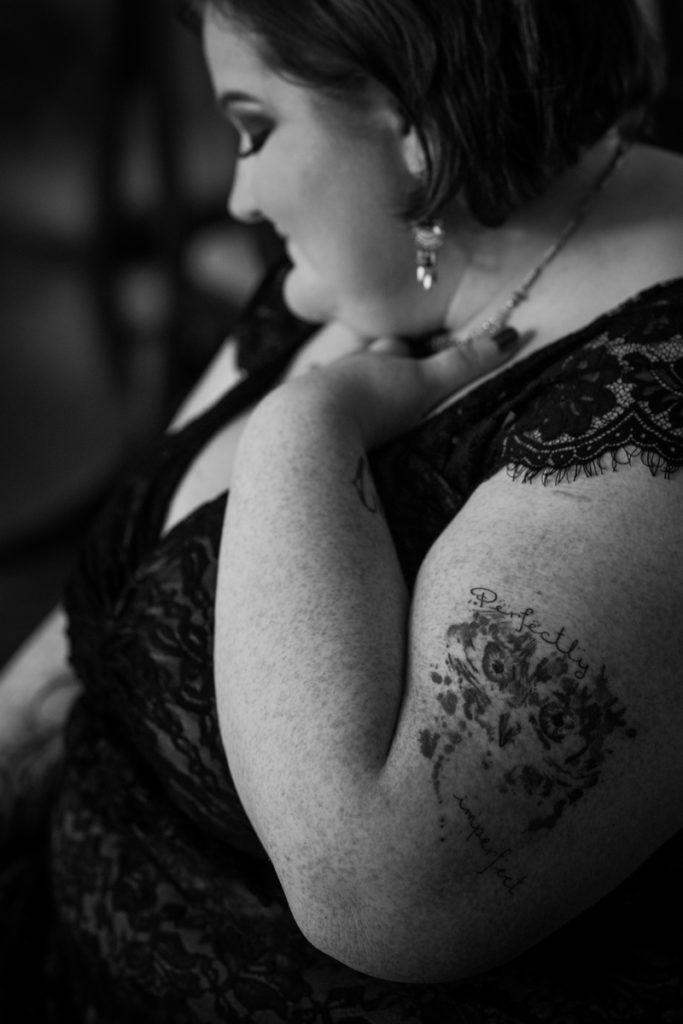 Just in case you need a reminder today: Cutting off contact with toxic people, or setting a no-contact or minimal-contact boundary for yourself, is a perfectly valid thing to do. We have this cultural expectation that if you just find the right words and make your case just right, a toxic relative or friend will see the light, apologize, and forevermore treat you right, accompanied by a heartfelt hug, tears and after-school-special theme music.
But that's not how the real world works, and sometimes there is nothing you can say that will fix someone else. And of course you shouldn't ghost people unless that's what you need to do for your own protection and care. But your care and protection matter more than a perceived obligation to someone who doesn't respect you and the boundaries you set, and you're not obligated to try to fix them.
Let me say that again: You are not obligated to try to fix other people first in order to feel worthy of setting boundaries. You are allowed to set boundaries first.
In an ideal world, we'd all know what setting boundaries looks like, and be able to handle setting them, communicating about them, and enforcing them clearly, kindly and consistently. But in the real world, situations are messy, people are messy, and you just have to muddle through as best you can.
If you've been feeling guilty for cutting off contact with someone or avoiding contact, this is your official permission to release that. Give yourself some grace. Maybe you didn't make a conscious decision to set a boundary around this, but not making a choice is also a choice. Listen to that instinct for avoidance and let it guide you in setting an active boundary when you're ready.
(And you know what? That boundary can also be "I don't want any contact with this person." That's just fine.)
◇─« About Lindley »─◇
Hi there! I'm Lindley (she/her, pronounced LIN-lee). I'm a professional body positive and fat positive portrait, boudoir and small business photographer in Seattle, WA.

I create artwork that celebrates the unique beauty of bodies that fall outside conventional "beauty" standards at Body Liberation Photography.