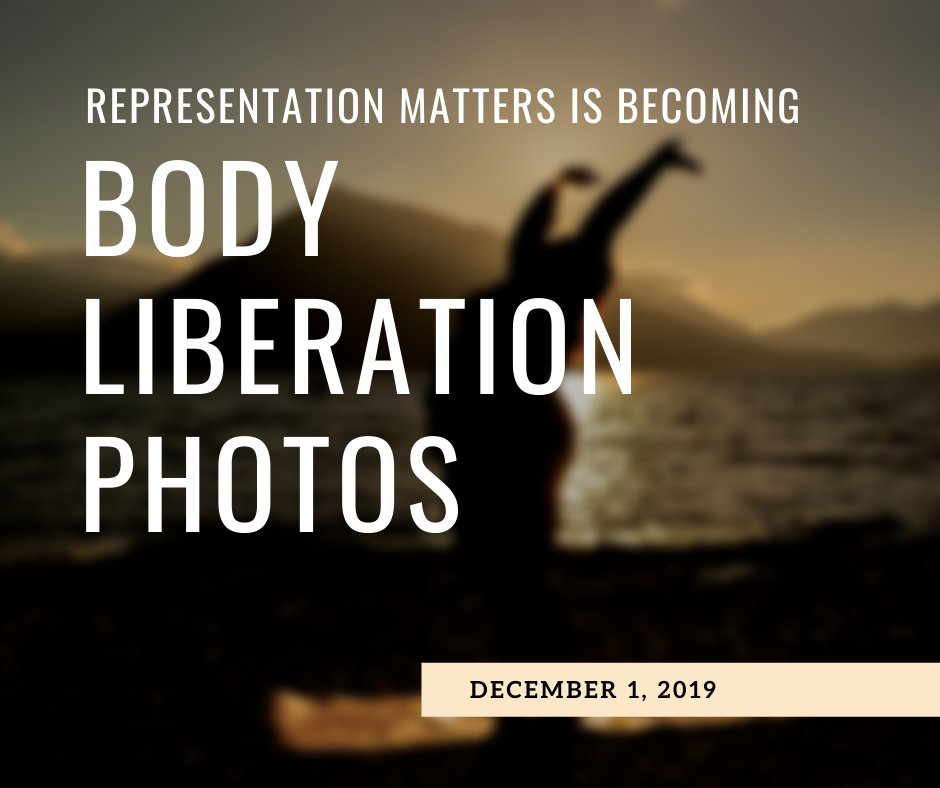 Representation Matters is moving and rebranding! On December 1, Representation Matters will merge with Body Liberation Photography. You'll find the same wide library of body-positive and diverse stock images at www.bodyliberationphotos.com.
What this means for you is that you'll be able to book body-positive photography sessions and buy diverse stock images all in one place. What this means for me is that I'll have fewer social media accounts to run and websites to update, which means I'll have more time to create beautiful images for you.
The Representation Matters Patreon will also be shifting a bit in presentation and purpose. Currently, the Patreon is used purely to deliver monthly stock image credits. On December 1, the look and feel of the Patreon will change to reflect the larger website brand change.
In addition, each tier will have rewards in addition to the stock photo credits, including body liberation journal printables and more. Existing subscribers will receive the extra rewards without needing to take any action.
Questions? Email me at [email protected].
Warmly,
Lindley
Representation Matters founder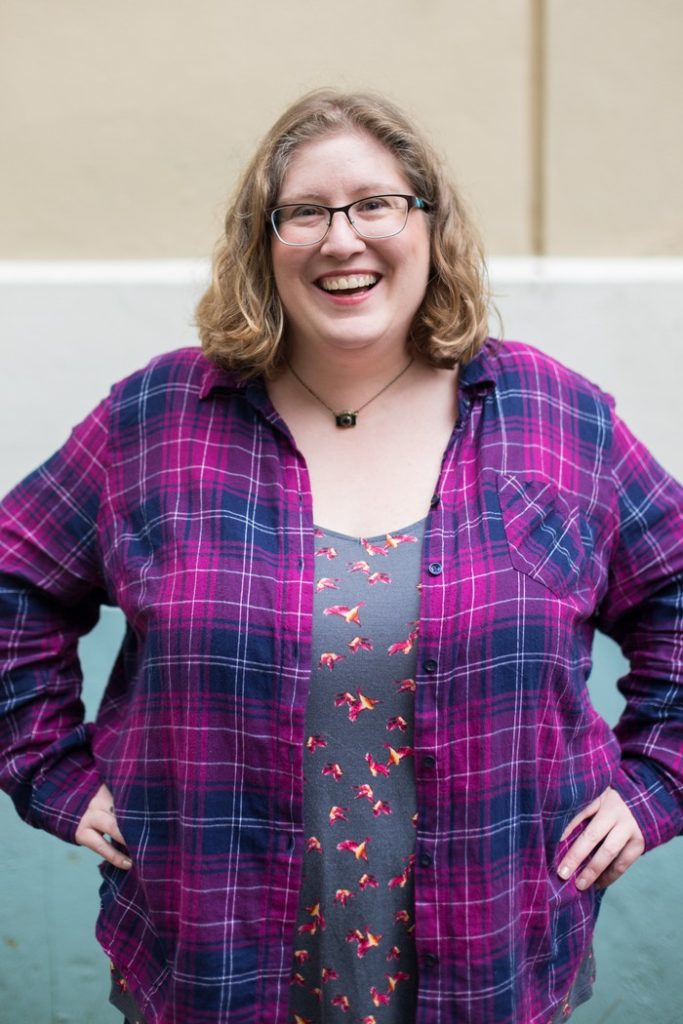 Hi! I'm Lindley
I'm a professional photographer (she/her, pronounced LIN-lee) who celebrates the unique beauty of bodies that fall outside conventional "beauty" standards. I live outside Seattle, WA.
People come to me for:
Body-safe portrait, boudoir and small business photography sessions
Diverse stock photos
Fat fine art photographs
Health at Every Size (HAES)-aligned consulting, writing and editing
The Body Love Box, my monthly body-positive subscription box
I talk about and photograph fat folks because representation of large bodies in the world is vital to our body liberation. Join me for weekly thoughts on body acceptance plus quick and useful resources for your own journey.
Hi there! I'm Lindley (she/her, pronounced LIN-lee). I create artwork that celebrates the unique beauty of bodies that fall outside conventional "beauty" standards at Body Liberation Photography. I'm also the creator of Body Liberation Stock, which provides body-positive stock photos for commercial use, and the Body Love Shop, a curated central resource for body-friendly artwork and products. Find all my work at http://www.bodyliberationphotos.com.