Headshots. Almost everyone needs them, and they're not usually much fun to get. Let's change it with a truly positive experience. Get the photos you need for your career or business — all in a friendly, cheerful and supportive environment that welcomes your body just the way it is. All body sizes, ethnic heritages, identities, levels of ability/disability, and ages are welcome!
These images are great for:
Professional business cards and networking sites like LinkedIn
Social media profile images (Twitter, Facebook, Instagram, Pinterest, etc.)
Your website and blog posts
WHEN: Sunday, November 17, 2019
WHERE: Body Liberation Photos, Renton, WA (address provided on confirmation)
WHAT: Headshots and professional portraits
WHO: Anyone (minors must be accompanied by a parent or guardian)
QUESTIONS: Contact [email protected]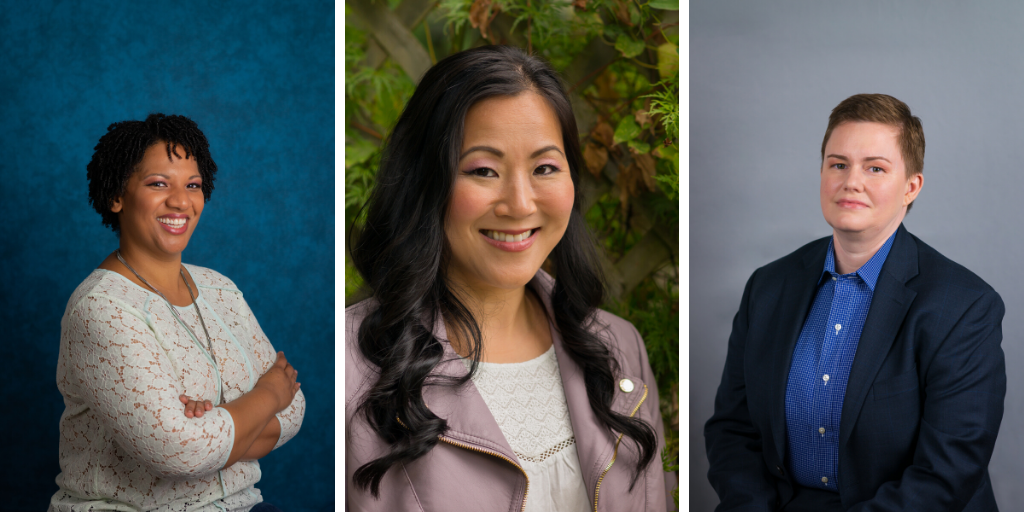 ◇─◇──« What's Included »──◇─◇
Your headshot session includes:
20-30-minute headshot session at my beautiful private home studio in Renton, WA
Hair and makeup touchups by a professional makeup artist
Your choice of up to three backdrops: white, blue and/or outdoors (weather permitting)
Complete guidance on what to wear, what to bring and what to expect
Light professional digital retouching
Your choice of two fully-edited, high-resolution digital images from your online proof gallery (additional images are $20 each)
Turnaround time is approximately 5 business days from session to delivery of proof gallery, and then an additional 5 business days for delivery after you choose your images
COST: $175 per person (see below for referral bonus)
◇─◇──« Portfolio »──◇─◇
http://bit.ly/lindleyheadshots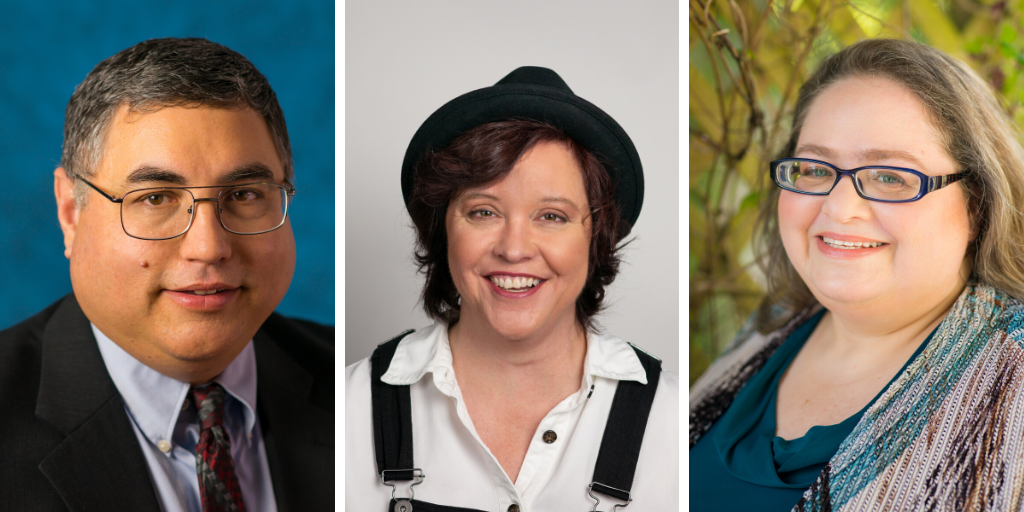 ◇─◇──« Hair and Makeup Touchups »──◇─◇
A professional makeup artist will be on site to help bring out the details of your features for your photos. The camera sees details much more finely than the human eye, and a knowledgeable hand and eye help tune your look to show best on camera. (And yes, this is a great idea for men and other folks who don't identify as women as well!) This service is included in the cost of your session.
◇─◇──« Invite a Friend, Get a Free Image »──◇─◇
Choose an additional photo from your gallery for each person you refer!
You may refer up to three people. Your referral must list you on the pre-session survey, pay all fees on time, and attend the event. Each attendee can be referred only once.
The offer closes when all spaces for this date are filled.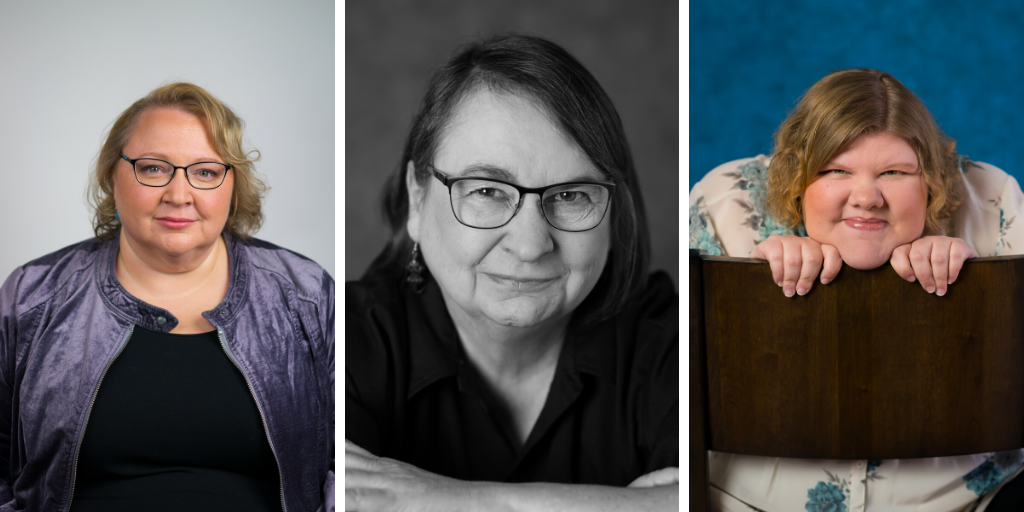 ◇─◇──« Accessibility »──◇─◇
Because this event is held in my home, it isn't wheelchair accessible, though if you're able to make it up one flight of outdoor wood steps initially, the living room and kitchen (where people generally spend most of their time) are accessible. The bathroom requires one more half flight of carpeted steps. All the steps have a handrail.
Any refreshments offered will be labeled or have the packaging available, for those with allergens. If you have a particular food or chemical allergy you'd like me to avoid, just let me know at least a week in advance, please. Our house is cat friendly.
There's plenty of seating, including armless chairs, a soft couch, and stools. There are also some quiet, private spaces in the house (that do involve some steps) if you need a moment to yourself.
Hi there! I'm Lindley (she/her, pronounced LIN-lee). I create artwork that celebrates the unique beauty of bodies that fall outside conventional "beauty" standards at Body Liberation Photography. I'm also the creator of Body Liberation Stock, which provides body-positive stock photos for commercial use, and the Body Love Shop, a curated central resource for body-friendly artwork and products. Find all my work at http://www.bodyliberationphotos.com.